The covid-delayed Euro 2020 soccer tournament kicks off tomorrow, on June 11, a year behind schedule.
Ahead of soccer tournaments in past years, several banks including Goldman Sachs, ING, Nomura, UBS and ABN Amro have all made predictions of who will win. There's more attention and interest with global tournaments, such as the World Cup as the larger pool of diverse teams, including from Africa, make such banking predictions more exciting.
So far, only Goldman Sachs has had a statistical team and computers analyze and come up with match predictions. Their model and report shows:
Denmark, England, Italy, Netherlands, Portugal and Spain will top their groups. The nations will win all their group matches, except for Portugal.
The current European champions, Portugal, are in the tournament's "group of death" that also features Hungary and perennial soccer heavyweights of Germany and France.
The tournament has matches in eleven countries because of covid-19, and playing at home will give an advantage to the home nations. All the group winners host games, along with cities in Russia, Scotland, Hungary, Romania and Azerbaijan.
Aside from being in the toughest group, France, winners of the 2018 World Cup, do not have home matches and enter the tournament with poor recent momentum.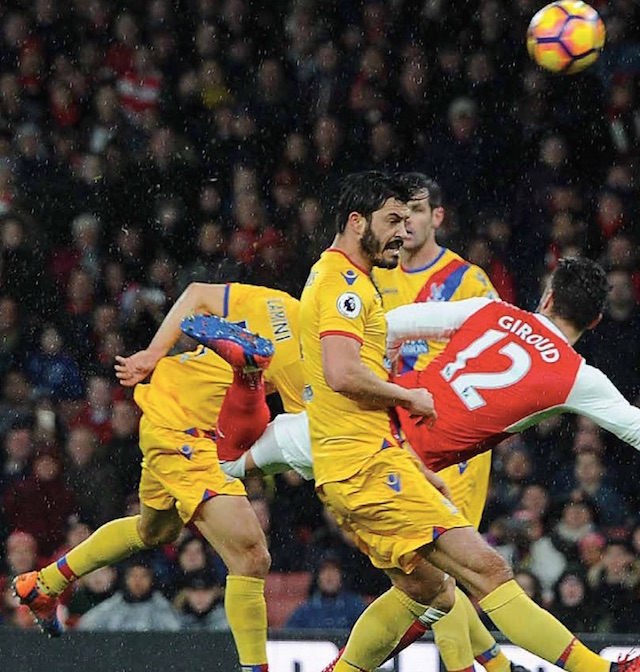 Belgium is the favourite of the Goldman Sachs model, as well as of many betting oddsmakers.
The final and semi-final are at Wembley in England, who will not feature, as they will have been knocked out by Spain in the quarter-finals, after defeating Germany.
The semi-final will see Belgium eliminate Portugal as Italy edge past Spain.
In the final, Belgium will defeat Italy, in extra time, and win their first Euro trophy.