When it comes to support, from PayPal's perspective, your value is worthless. PayPal is a terrible company to deal with; they will withhold money for quasi-fraudulent reasons, that have long been suspected to be pools that are linked to high interest-earning fixed deposit accounts or something along that line. When they withhold your money, they are actually playing monopoly with your money, and the reasons are always obscure. Your account will be shut down for even more obscure reasons.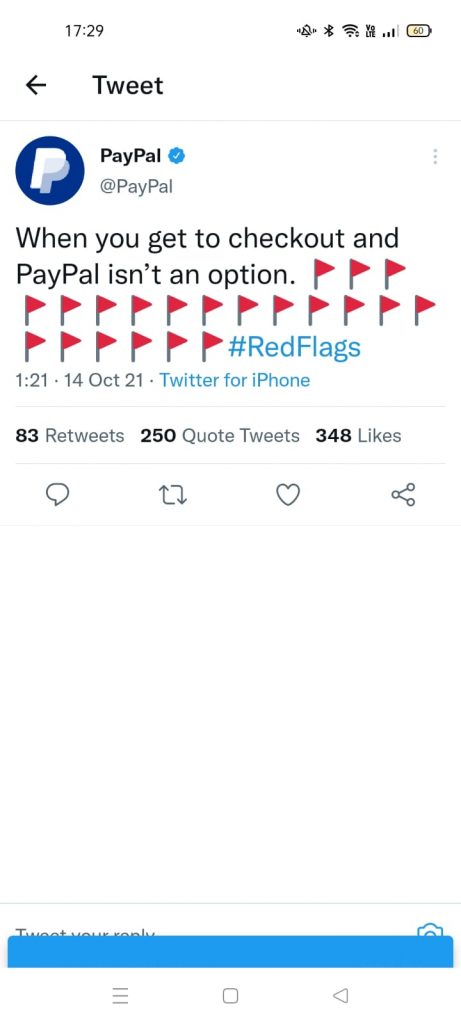 PayPal never points to a specific issue, and since they are a near-monopoly, they are above the law, and you, in a third-world country, can only wait and pray. PayPal can act with impunity and there are no mechanisms for third-world individuals to hold PayPal accountable, and they know this, so it's not implausible for them to take advantage. They do.
Stripe on the other hand is the king of double standards. When it comes to engagements with Westerners, Stripe is your friend through and through, but the minute you, a third-world resident, control a USA entity, the double standards come out. You can't do certain things that other Western companies are free to do, and if you have a chargeback as a foreign-held entity, Stripe will hold and eventually shut down your account because it is deemed as high risk, even though you or your company might be a target of fraud.
Again, Stripe takes advantage of the lack of accountability. If you acquire Stripe through a 3rd party like Shopify or Woocommerce, then you will NEVER get your account approved, regardless of however clean and legitimate your paperwork is. They will always say their risk department is assessing your paperwork, and if that goes past 3 months, you will almost certainly give up. They want that. However, the double standard is worse, since Stripe is financing Westerners to come build fintech in Africa (e.g. Wave).
As for Flutterwave, it is a better experience. You are treated like an actual human being. You talk to people who speak your language, understand your problems, help you solve them and treat you like an actual human being. You have an actual telephone number you can use and talk to someone who will actually be concerned and help you overcome your hurdles. Flutterwave makes you feel like you belong, and it might be business at the end of the day, but it's how it's supposed to be done. With empathy!
Comment by a company founder who moved to Flutterwave.