The Nairobi Securities Exchange (NSE) has launched an environmental, social and governance (ESG) disclosures guidance manual for listed companies on the Nairobi Securities Exchange.
The guidance was developed with the Global Reporting Institute (GRI) as a proactive initiative by the NSE ahead of more formal rules expected from the Capital Markets Authority (CMA). The NSE is the fourth exchange on the continent after Egypt Nigeria and Botswana to publish guidelines.
NSE board member Isis Nyong'o said 50% of exchanges worldwide have published guidelines, and there are moves to make disclosures mandatory rather than voluntary and companies will soon not be able to attract foreign funding without ESG disclosures. She said that after a grace period, the NSE will also require companies to report annually on ESG.
The guide lists benefits of ESG reporting as more effective capital allocation, access to new sources of financing from sustainability-conscious investors such as DFI's and P/E funds, more efficiency, better regulatory compliance and better supply chains.
ESG reports are to be prepared following the GRI standards. Companies are advised to recruit ESG champions from across their organization, familiarize their teams with the ESG reporting requirements, provide resources, raise awareness, and develop management plans. They are also to map out and engage with stakeholders – both low-influence such as customers and suppliers, along with the high0influence ones who are regulators and investors.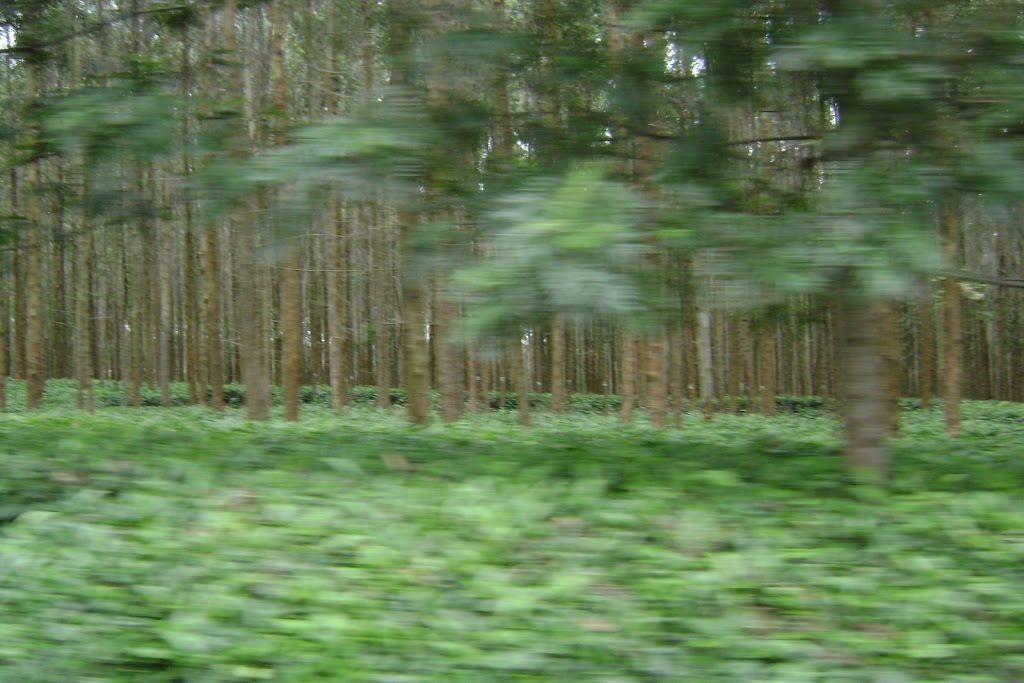 Companies are to publish their ESG reports and seek external assurance from third-parties to enhance credibility and accuracy and can also integrate their ESG reporting with the Sustainable Development Goals (SDG) they have prioritized – whether they are in banking, investment, manufacturing, agriculture, energy & petroleum, construction, commercial & services, insurance, or telecommunications sectors.
For banks, the Kenya Bankers Association has already produced sustainable finance principles for the industry while the Central Bank has developed guides on climate risk management. Some ESG areas that banks could report on are:
General measures including; governance, strategy, ethics, stakeholder engagement, business models, risk management & controls.
Economic measures including; financial return versus economic viability, community investments and taxes.
Social measures including; working conditions, financial products information to customers, consumer protection, inclusivity, political funding, and cyber security.
Environmental measures including; materials sourcing, emissions, energy-choice, waste management, electronic waste management, and environmental impact assessments.
It is expected that adhering to the ESG reporting approach can be used to meet the reporting requirements of the CMA's corporate governance code for listed companies. Currently, ESG, as measured by sustainability reports, is largely the preserve of larger institutions including Safaricom, Bamburi (parent is Lafarge), East African Breweries (parent is Diageo) and Absa, KCB, Cooperative and Stanbic banks.
The NSE plans to have more training and capacity building sessions about the ESG guide manual which can be downloaded from their website.