Kenya and the United Kingdom had an Economic Partnership Agreement (EPA) signed in December 2020 by their trade ministers, Betty Maina and Ranil Jayawardena, which went into effect on January 1 2021.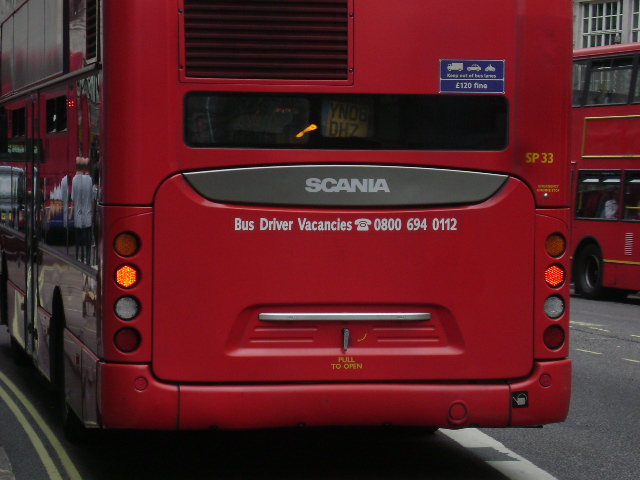 The UK has agreed to provide duty-free and quota-free access to goods from Kenya and in exchange, Kenya will gradually relieve tariffs, except on some sensitive goods. It is a consequence of Britain's exit from the European Union and represents an opportunity for Kenya as it maintains market access for Kenya as the only non-least developed country LDC) in the East Africa Community (EAC). Kenya is now classified as a Lower-Middle Income Country by the World Bank and meanwhile, all other members of EAC will continue to benefit from duty-free quota-free access.
Both countries have published some guidance on the agreements, with the UK interpretation and FAQ on what this means for British businesses, as well on the Kenyan side at the Industrialization Ministry.
Summary of the EPA guidance documents:
Kenya is the UK's 73rd largest trading partner and total trade between the two was £1.4 billion in 2019. UK Revenue found that 2,502 VAT-registered British businesses exported goods to Kenya and around 433 imported goods from Kenya.
Top 5 UK goods exports to Kenya (in £ million): Vehicles other than railway or tramway stock(67) machinery and mechanical appliances (63), pharmaceutical products (27), electrical machinery and equipment (25), paper and paperboard (19).
Top 5 UK goods imports from Kenya (in £ million): Coffee, tea and spices – mostly black tea(121) edible vegetables – mostly green beans (79), live trees and plants – mostly cut flowers(54), machinery and mechanical appliances (21), preparations of veg, fruit or nuts (7). The UK also note that some Kenyan flowers sold to UK consumers may not be counted as they arrive via flower auctions in the Netherlands.
UK exports to Kenya will be reclassified from being EU-originating to UK-originating and UK goods transiting through the EU will lose this designation. UK companies also simply can't label a product as being from the UK, it has to meet some composition criteria.
Goals: There will be more favourable trade treatment by the UK for Kenya exports over third countries. Kenya will promote UK private investments and already, the UK is the largest foreign investor in Kenya with over 220 British companies having an investment portfolio estimated at £2.7 billion (Shs 385 billion) and trade between the two countries at Shs 70-90 billion. The Ministry notes that Kenya has continuously enjoyed a favourable trade balance since 2016. The highest was Shs 8.6 billion in 2018 when the value of Kenya's exports was Shs 40.2 billion, relative to imports valued at Shs 31.6 billion.
Expansion: The agreement can be reviewed every five years. If a country denounces the agreement, the effect will happen one year later. The agreement is open to all East Africa Community partner states and will be updated to reflect ascension when it is approved by other EAC countries. The UK includes Great Britain, Northern Island, Gibraltar, Channel Islands and the Isle of Man.
Wiggle Room: If a country has balance of payment difficulties, it may adopt some measures regarding the trade of goods in a non-discriminatory way and for a limited duration. Already the UK accepts that elimination of tariffs will be a challenge for Kenya.
Scope: The agreement does not cover taxes, security matters such as arms & wars, or other trade negotiations under the WTO.
Governance of the agreement will be by an EPA council (of Ministers), a committee of senior officials (of Permanent Secretaries), and a consultative committee (of the private sector & civil society).
Some sectors cited: Trade on fish (tuna, marine and inland), standards, sustainable agriculture, rural development. The UK will work to make Kenya goods more competitive including by training of staff. Also, a vessel monitoring system will be mandatory for sea-facing nations in the EAC.
The document is open for "public participation" and Kenya's Parliament has now invited public views into the Economic Partnership Agreement between Kenya and the United Kingdom. Views are to be emailed to the Clerk at Parliament by February 11.