The boards of NIC Group and Commercial Bank of Africa have announced preliminary plans to merge. This follows talks that had been reported as far back as January 2015.
The move is driven by a need to consolidate capital and liquidity with new technology opportunities to provide more services to customers and grow returns for shareholders.
The merger of the eight and ninth largest banks in the country will result in a banking institution that will be the second or third largest by assets, behind KCB and Equity.  As of September 2018, NIC and CBA had a combined asset base of Kshs 443 billion ($4.3 billion) and Kshs 9.3 billion in pre-tax profits.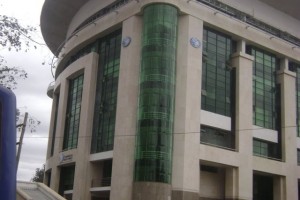 CBA is already the largest bank by customer numbers thanks to M-Shwari, its partnership with Safaricom's M-Pesa that had over 21 million customers last year.
More details will come later and NIC is listed on the Nairobi Securities Exchange.