Stanbic Kenya has launched "It Can Be," a new way of engaging with customers, particularly with women and small & medium enterprises. Stanbic is the second-oldest bank in Kenya, having started over 100 years ago and grew to later merge with CFC Bank in 2007. Today, it is a Tier-I bank with $3 billion assets in Kenya and serves over 200,000 customers with services in corporate & retail banking, wealth management, investments, and insurance.
"It Can Be" symbolises a new push to engage with customers, in the new decade, beyond Stanbic's 26 branches in the country. The bank has transformed and adopted digital-based solutions to serve its customers who have also largely shifted to online and digital after business disruptions with the emergence of Covid-19. One new Stanbic tool is automating core functions in documentary trade finance using artificial intelligence (AI) and natural language processing (NLP) for real-time counter-party verification, giving customers quick feedback while reducing trade risks.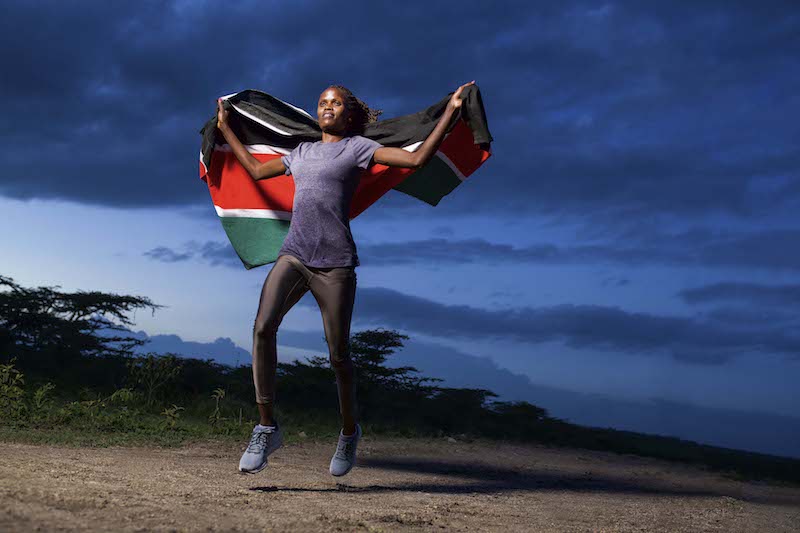 Stanbic Kenya CEO Charles Mudiwa spoke at the "It Can Be" launch and mentioned how Covid-19 had shown the importance of relationships and standing with communities. He added that the bank's customer focus had shifted to being relationship-based and Stanbic has embraced four policy initiatives of funding, markets, business competitiveness and influencing policy. In its third-quarter 2020 financial results, Stanbic Kenya announced that it had extended loan restructurings to 23% of its customers, at no cost, to cushion them from the effects of Covid-19. It also reduced the interest charged on existing loans and waived charges for using the bank's digital platforms.
Stanbic is the largest bank group in Africa, with $151 billion in assets and a presence in twenty countries on the continent. Its largest shareholder is the Industrial and Commercial Bank of China, the world's largest bank that owns 20.1%. Stanbic Kenya is listed on the Nairobi Securities Exchange (NSE) and shareholders receive a high dividend yield of 8%. Stanbic Africa is also increasing its shareholding of the Kenyan bank to 75% by buying shares from other shareholders.