Absa Bank will plant ten million trees over the next five years with partners and stakeholders as part of a broad plan to promote sustainability and the wellbeing of Kenyans. This is the latest initiative by the bank that has identified three areas of climate action, recycling and sustainable resourcing to champion.
Jeremy Awori, the Absa Kenya Managing Director, said that while companies have historically engaged in corporate social responsibility (CSR) as philanthropic ventures, these initiatives are now going through a transformation to make them more sustainable and impactful by making them a part of the core business.  
Absa has tied its initiatives with the United Nations Sustainable Development Goals on quality education (SDG 4), economic growth (SDG 8) and responsible consumption (SDG 12). The bank has also signed on to the Sustainable Finance initiative, championed by the Kenya Bankers Association, UNEP's Principles for Responsible Banking initiative, and has also joined the Kenya Green Building Society with a plan to be carbon neutral by 2040.
Its suppliers, 90% of who are local, are undergoing training on sustainable business and the bank plans to have them all sign up with the UN Global Compact in 2021. The bank's enterprise supply chain development program has provided unsecured loans to small and medium enterprises and a ready to work program has trained 415,000 people.
Caroline Ndungu, the Marketing Director, said old computers and furniture at the bank are being repurposed by Computers for Schools Kenya and Fun Kidz to equip labs at 66 educational institutions with 1,000 computers. Absa is also replacing water dispensers with water purification systems and will recycle billboard branding materials from the Barclays transition into school bags. The bank will also do tree planting exercises as they hand over the labs.
Moses Muthui, the Absa Country Strategy Director, said banks should exist not to profiteer from people but to profit with people. As such, along with other covid-mitigation measures, the bank has now restructured Kshs 60 billion of loans. Absa has also enabled over half their staff to work from home while still keeping all their banking channels open to provide essential financial services to customers.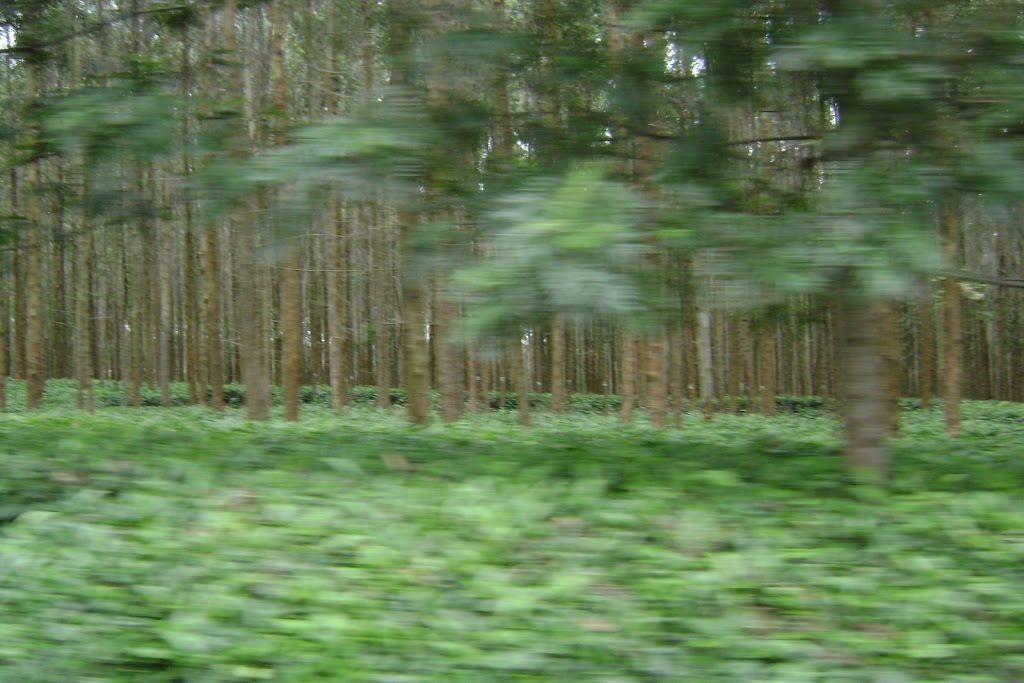 Kenya had 6% forest cover in 2009 and is estimated to lose 50,000 hectares of forest each year through deforestation. Speaking at the launch, Dr Chris Kiptoo, the Principal Secretary in the Ministry of Environment called on banks to provide innovative financial solutions to promote commercial forestry by the private sector.
The Absa Sustainability Commitment report is available on the bank website.