VC funder and startup accelerator Antler Global held a demonstration day yesterday in Nairobi where founders of four companies got to explain their practical solutions to existing challenges in the sectors of health, fintech, advertising and e-commerce.
The Singapore-founded Antler has offices in London, New York, Amsterdam and now Nairobi, among others. Antler aims to turn exceptional individuals into great company founders through networks of advisors and by providing funding to enable the building of strong teams to launch and scale ideas. They currently have a portfolio of 120 investee companies.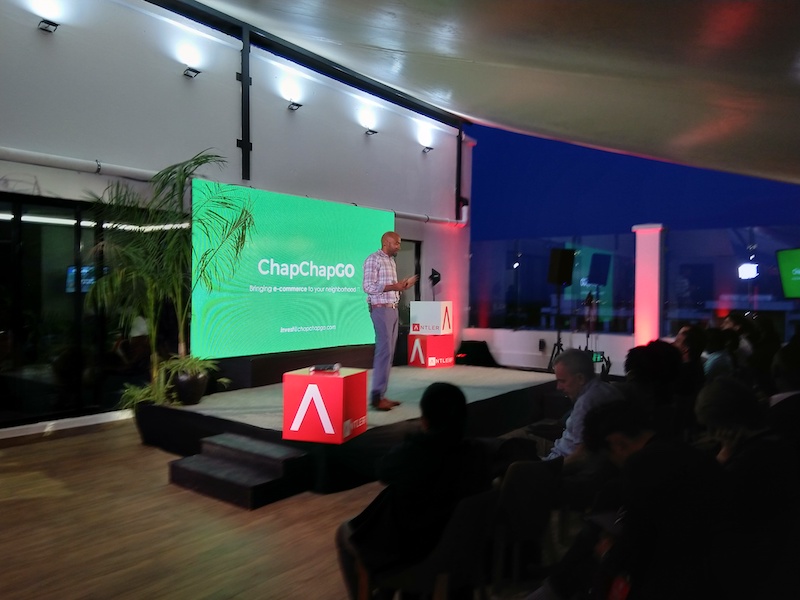 The four new ones in Nairobi are among fifteen companies that have received pre-seed funding of $100,000 from the Antler East Africa Fund. They are drawn from 1,250 individuals who applied to join the Nairobi program which started in August 2019. The Demo day talks were by:
AIfluence: an Artificial Intelligence-based platform that connects influencers with brands and measures the impact and ROI of their campaigns. The company has lined up additional funding and advertising deals with Tik Tok.
Anyi Health: Enable patients to apply for credit right at hospitals.
ChapChapGo: Aims to fix the broken supply chain of fast-moving consumer goods, in which 70% of trades are still informal – with these purchases happening in a 19thcentury system where people queue to buy, queue to pay and arrange their own delivery. The company aims to leverage on wholesalers through an app, and by using WhatsApp for customer service and sales, to deliver goods at prices that are up to 25% cheaper for consumers.
Digiduka: Enables kiosks and shops receiving cash from low-income buyers to also process digital payment on. Many kiosk merchants find mobile money payments too costly and make many trips a week to purchase goods and permits in cash. The company aims to have kiosks double their income by offering digital services that will see them earn 75% of the commission, with Digiduka keeping the 25%. The founders say that pilot has been viable, with a payback period for kiosk owners of one month.