As part of the continued restructuring since CDC invested in the company in 2016,  ARM Cement is selling its non-cement subsidiaries for $16 million to reduce the debt of the company and strengthen its position in its core cement business.
A shareholder's extraordinary general meeting on January 22 is expected to green light the disposal of its industrial minerals business, fertilizer business (to Mavuno Fertilizer), its silicates business to ARM Energy and its mining business to ARM Minerals.
After the transactions, the companies will cease to be subsidiaries of ARM and be owned as:  
ARM Minerals and Chemicals (will be 100% owned by 100% by Mavuno fertilizers), which will be 51% owned by Omya (Schweiz) AG and 49% by Pinner Heights Kenya.
ARM Energy: will be 100% owned by Pinner Heights Kenya.
Pinner Heights is owned by a trust set up for the benefit of ARM's long-time Managing Director and key man, Pradeep Paunrana who owns 11% of ARM Cement, and his immediate family. A leasing company Vaell has sought an injunction stop the transactions and repossess vehicles leased to ARM Cement, but ARM has objected in court as the assets are not part of the non-cement business being sold.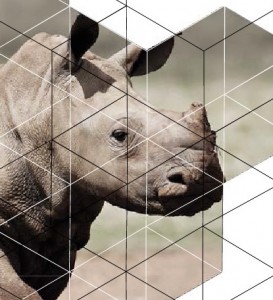 Elsewhere, a UK firm Exotix has issued a warning on Kenya cement company valuations with the view that the listed cement companies are overvalued due to high prices of clinker, foreign exchange losses and exposure of Kenyan companies to cheaper imports unlike their peer companies in neighbouring countries. Exotix recommends price downgrades of Bamburi Cement (by 2% from the current share price of Kshs 180), ARM Cement (by 22% from Kshs 13) and East African Portland Cement Company (by 32% from Kshs 27).
$1 = Kshs 103.