Last week, Wadi Dela opened the first of their five planned clubs for Nairobi Kenya.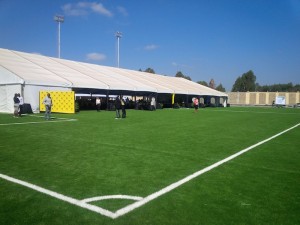 Adel Samy, the  Wadi Degla chairman,  spoke of the rapid pace of their investment, thanks to their local partners, and  that all the buildings and sport facilities had  come up in just nine months, transforming a swamp area into a modern sports and lifestyle club for members. He's been marketing Kenya for several years, encouraging other investors and spoke at the TICAD business summit last month, to Japanese investors. Other clubs are planned for Uganda, Nigeria,  Cote d' Ivoire, Rwanda, Dubai, and the  GCC.
William Kabogo, the Kiambu Governor, said his government had approved the club application in a week and urged other to set up in Kiambu where they already have an investor pipeline of $3-4 billion. They plan a one-stop investor centre which will be showcased at a  unique county summit next month.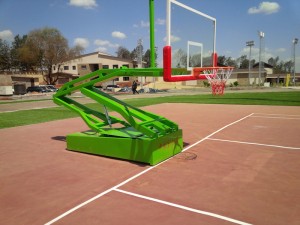 Earlier in the day, the group directors met President Kenyatta and sports minister Arero Wario said that the  President was the first member at the Wadi Degla Kenya clubs, and that  Kenyans needed to diversify into more sports in order to keep winning olympic medals. Wadi Degla will have professional sports academies including Swim America, WD Tennis, Wakiihuri Athletics, Arsenal Soccer, and Darwish Squash. The Runda club will have squash, handball, volleyball, tennis, basketball, soccer pitches, and several swimming pools for training and kids. Other leisure and recreational facilities include a gym, (Angsana Thai) spa, dancing school (salsa & tango), r restaurants, bars and lounges.