Britain's decision to exit the European Union (EU), as announced from the results of Thursday's landmark "Brexit" referendum has been a hot topic around the world. 33.6 Million Britons flocked to the polling booths on Thursday with the 'leave' campaign marginally taking the victory with a 52%-48% vote. There is however a general consensus of uncertainty with what the UK's (United Kingdom) decision holds for the future, with particular relevance to what it means for Kenya.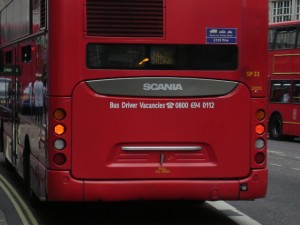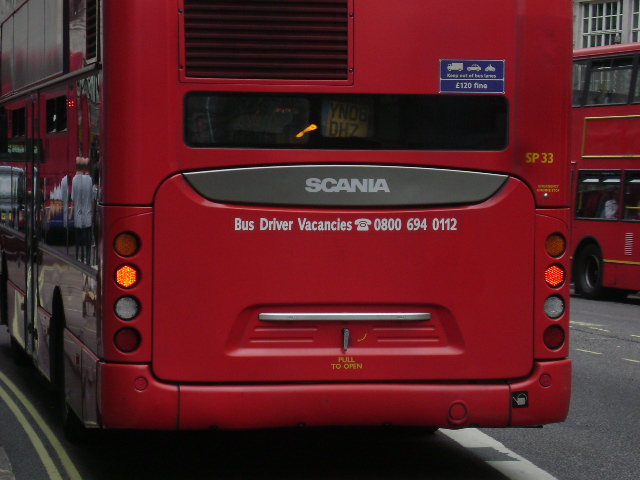 Britain is a key ally, as well as Kenya's third largest export market with the value of exports at Sh40 Billion in 2015. The Central Bank of Kenya has already stated that it is ready to intervene and minimize disruption in money markets. Kunal Ajmera, COO of Grant Thornton Kenya provides an insight into how Britain's decision to leave affects trade decisions and tourism in Kenya:
Britain was not just any member of the EU but also one of the largest contributors and it's most prosperous. Depending on how things unfold in the coming years other members may also demand for a referendum and this would ultimately weaken the EU substantially.
The EU spends about 100 million euros per year on development co-operation in Kenya. With uncertainties over Europe due to Brexit we may see a reduced funding in coming years. We could see funding in key projects start to be cut.
Investors anywhere in the world hate uncertainty and anxiety. Brexit leaves many questions unanswered and it will can take more than a year to get some clarity. Until that happens global economy, money markets and stock exchange may go through volatility and general negativity as we are currently seeing happen.
It is highly likely that US Dollar($) will gain strength against major currencies in the world and GBP(£) will lose its value, the initial figures show that on the day of the results alone, the GBP slumped to a thirty year low, falling as much as 11% in the hours after the result. This therefore means that the Kenyan Shilling will be under increased pressure. It would be wise for businesses in Kenya to hedge against a future raise in dollar value.
The UK is Kenya's largest tourist source market. At its peak Kenya received 198,000 tourists from UK in 2013. The tourist arrival numbers from the UK have only just started to increase in last few months after years of travel advisory and terror threats. However with GBP weakening due to Brexit, it will cost the British tourists more to travel to Kenya and we may see reduced number of arrivals from UK in near future.
Kenya exports a substantial number of products to the UK every year. The UK is the second largest export market for Kenya after Uganda. So far these exports were governed by EU trade laws. With UK exiting the EU, Kenya may need to re-negotiate the terms for export and this may take even a year resulting in to disruption and uncertainty.
In the immediate short term, the UK is bound to have slower economic growth or even recession due to the Brexit referendum. This will also affect how it trades with other countries in the world. Since the UK is one of Kenya's biggest trading partner, businesses in Kenya that export to the UK are bound to be nervous and must prepare for slump in business.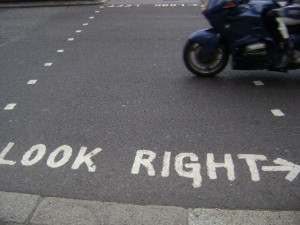 However, Kunal offers consolation by highlighting the potential in this decision. He states, "It's not all doom and gloom. Brexit also presents new set of opportunities. EU laws on import and export are some of the most stringent in the world especially with agriculture, dairy, and meat items. The UK can now decide its own rules for import and export, new products may become eligible. It is worth noting that Kenya's largest export to UK is agriculture/horticulture products."
For further insight into the Brexit developments and its implications keep following Grant Thornton Kenya on twitter and Facebook.