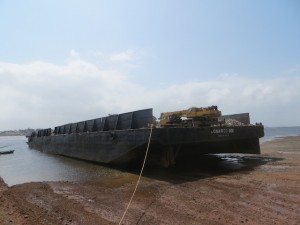 Change is coming to Lamu slowly. Long-term  plans for this part of the Kenya coast call for a new seaport, oil pipeline and highway all to centre on this small set of islands – and link them to Isiolo, Ethiopia, South Sudan, and further in Africa.
For now, it's a prized holiday destination where  you don't get hassled on the beach (as happens every 10 metres in Mombasa), you have to take a boat to get around to most places, (quite an expensive proposal for locals), Yamaha engines are the Toyota's of the water, and Betty Tett wants to be MP.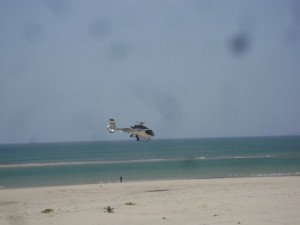 What will Lamu, Manda, Shela and other places in the area look like in 10 years?