One of the unintended effects of Airtel's price wars with Safaricom in Kenya is that it has made Safaricom more responsive to Kenyan developers in terms of collaboration on products, services, platforms etc.
This has long been a peeve of local developers that's Safaricom has not been (open), leading to the company coming up with a mooted innovation board as a forum to improve the interaction process with local developers.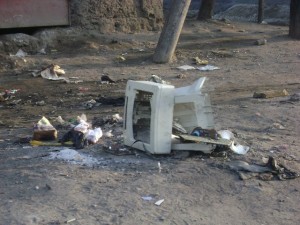 And if you do get the chance, remember it's a two year money-making cycle of boom and bust with Safaricom.