Scangroup shareholders today did their part and unanimously approved the proposed deal to buy into Ogilvy Africa as they also endorsed the creation and allocation of new shares to be swapped under the deal.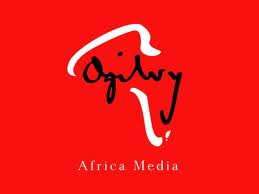 This will give Scangroup (thorough Ogilvy) an opportunity and footprint to enter about 8 African countries as a minority partner and links with 15 affiliates, and CEO Bharat Thakrar mentioned that creation of a Pan-African agency was fulfillment of a long ambition and the only way to grow the company since the Kenyan (and east African) advertising market was saturated.
The deal still hinges on approval of South Africa authorities for the share swaps (otherwise Scangroup/WPP will have to pay $5 million to complete the deal). By using shares to complete the deal, Scangroup's war chest of cash at WPP is still available and ready to be used to seek majority stakes from these new Ogilvy partners around Africa.