Not to change track on the big green machine
Safaricom is Kenya's largest income-generating company with a revenue of $1 billion, its largest taxpayer, has 18 million customers, and the award-winning Vodafone M-pesa, 3G rollout to the mobile masses etc. but has taken a lot of flack this year online and at conferences.
A Catalog of ills committed against developers in their dealings with Safaricom can be found at Thus Spaketh – one of the best blogs I've read this year and the perception is that Safaricom steals ideas, takes a big profit slice from developers leaving them poor, has too many requirements etc.
But this week I had a talk with a crew of who had struck it big dealing with Safaricom, more than once, in both hardware and software. And the tips they shared included:
1. It will be a struggle – with lots of frustrating months of tinkering, back and forth visits to the company; you may go broke and not see the promised land
2. With 18 million customers, they won't tinker much with their cash machine and don't pitch old ideas or technology they have outrightly rejected. Try and work within the technological parameters and requirements they are using.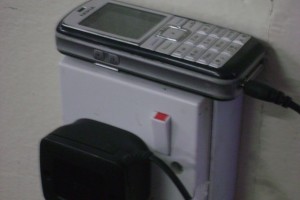 3. You have to hustle on your own to get the product/concept moving with early adopters in the market before the Safaricom PR machine take over.
4. IF when you strike it rich you will have a very lucrative year, better than an IPO; your turnover will go from zero to millions of shillings per day, so prepare your bank otherwise they may flag your account for money laundering or being a pyramid scheme
5. Yes they will eventually steal your idea; or they will develop in-house what they are paying you millions for – so your wonderful product has a shelf life of one very lucrative year. It's only natural that the company will try and reduce their outlay costs to improve margins, while competitors and clones will also eat into your market share and profits and probably even improve on your product.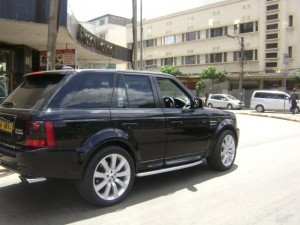 6. Now that you understand the last point, think two steps ahead, and have more innovations, because the gravy train will not last forever (so don't buy a range rover in year one). Invest the profits in your next innovation, equipment, or real estate or another more stable industry
In summary, it is a vicious cycle that will only pay off for a few as the likelihood of this supernova is very small. Development doesn't appear to be a bankable field as banks and financiers like to see steady growing income and profits, so it is likely that resources will come from family, friends and savings.