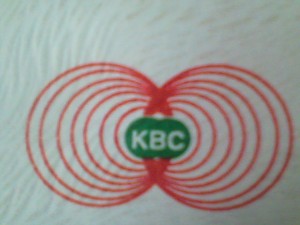 Was tagged by Mweshi my brother from TED Africa on why I blog about Africa
It's about telling my story. No one else can tell it, I can't even tell it myself
I am uniquely privileged and challenged and I have access to opportunities and difficulties that constrain me. This is my record of life in Africa, a land of challenges and of opportunities, and I try and tell about both, but with an emphasis on the opportunities for an ex-Diasporan.
I have spreadsheets, annual reports, statements and certificates, but they are static; this blog gives life and flesh to those numbers and papers.
Finally this is my diary, my record of important events – about me and my business world & economy, the blog simply helps me keep track.
Finally, it has opened up a whole world of opportunities, some small material gain but more of the networking kind and opportunities and new friends – and I hereby extend the tag to fellow financial bloggers – Coldtusker, Terry Anne, Ka-Investor, Fintrade Capital, MainaT, Kenyanentrepreneur, and Maishinski.
Happy Holidays